Page 3 of 3
162nd ICB Seminar
entitled:
COMPUTER-AIDED DIAGNOSIS SUPPORT BY DIGITAL PATHOLOGY
Warsaw
4th - 6th November 2018
This ICB meeting will concern digital pathology achievements and their influence on advances in understanding of diseases, computer aided diagnosis and on the growth of machine learning methods.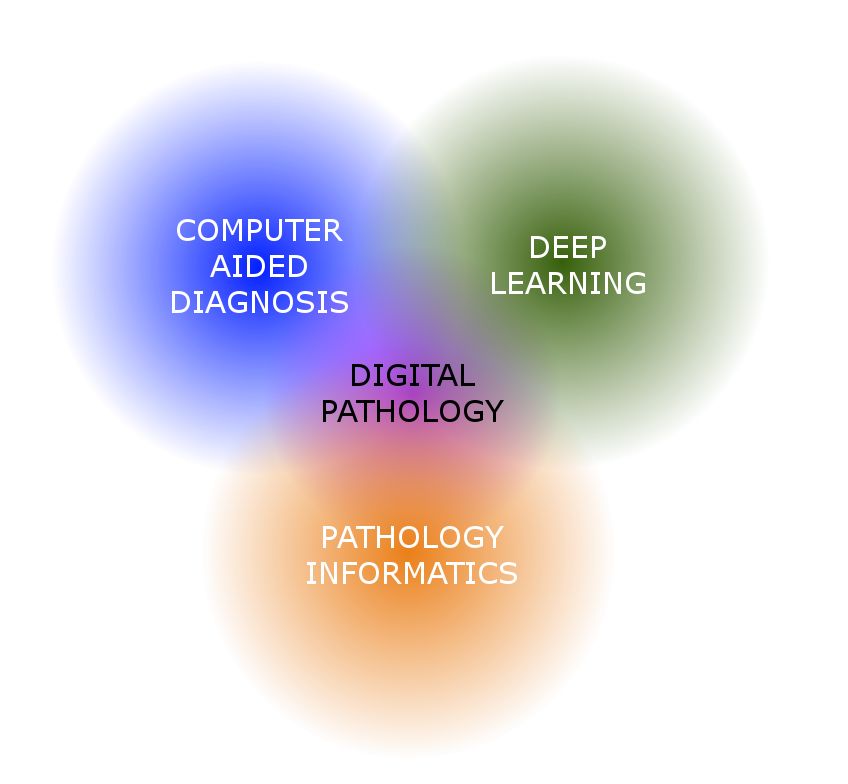 The program of the meeting will include sessions focused on:
Computer aided diagnosis

Pathology digitalization and digital pathology

Pathology informatics

Deep learning in digital pathology

Future of pathology and computer-aided tools for pathologists
The seminar will be held in English.

The event is co-financed from financial sources of the Polish Academy of Sciences.

The programme can be found here.
Seminar organizers:
Anna Korzyńska, DSc

Associate Prof., Head of Hybrid and Analytical Microbiosytems Department, Head of the Laboratory of Processing and Analysis of Microscopic Images

Włodzimierz Klonowski, Prof.

Łukasz Roszkowiak, MSE

Krzysztof Siemion, MD

Jakub Żak, MSE

Joanna Kinasiewicz, PhD

Secretary:

This email address is being protected from spambots. You need JavaScript enabled to view it.